Circular pattern response to an attractor object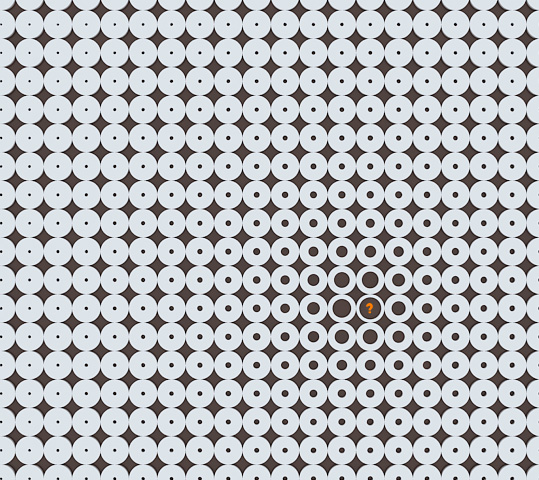 Level: Advanced
In This Video:
Use script controller to access objects properties outside of the array.
control the radius of cylinders in array according to their distance from a specific object.
How to use setTarget command Addressing properties of other objects from script controller.
Using getItem command the get the value of specific property of the current item.
Note1: setTarget function can return the value of the any propety of any object outside the array.
setTarget object:object name prop:property name
Note2: if you dont mention the index argument in getItem function it returns the value
of the property for the current item in the array.
getItem prop:property name
3ds Max
,
array
,
attractor
,
parametric
,
Parametric Array
,
plug-in
,
script
,
tutorial
April 22, 2010 at 4:55 pm