Introducing Magnet Controller
Do you remember this tutorial?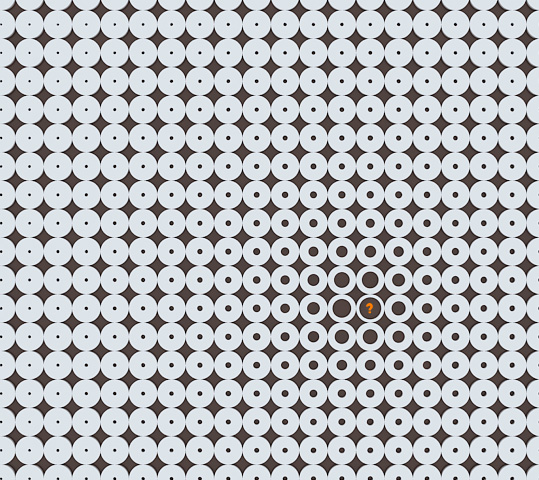 One thing you may didn't like about my Parametric Array was the SCRIPT controller. I know how it feels when you have to write some meaningless text to get something works and suddenly you face errors after errors! It happens to me many times when I was in beginning of my journey to become a programmer!
Ok, good news is you don't have to do scripting anymore. PARA II offers zero-code environment to setups your logics and performs multiple tasks using objects (so called Controllers). Bad news is it's too easy! So anyone else can do it!
Check out this video and see what you can do with Magnet Controller, don't forget that you can use this controller inside other controllers and try out your own magnetic stuffs!
3ds Max
,
magnet controller
,
Parametric Array
,
tutorial
June 30, 2011 at 2:11 pm