Multi turn spiral stair, script controller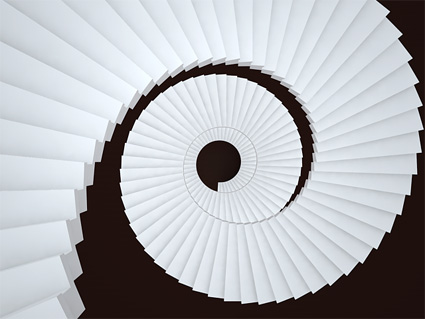 Level: Advanced
In This Video:
An example of using curve controller function inside the script controller.
Using script controller on transform property.
How to move items along two curves.
How to combine the position and rotation to get a transform matrix.
Set the array count to a consist value puts array into a loop.
3ds Max
,
array
,
curve controller
,
parametric
,
path
,
script
,
spiral
,
stair
,
transfrom matrix
,
tutorial
April 18, 2010 at 12:19 pm