Array on multiple surfaces of one NURBS geometry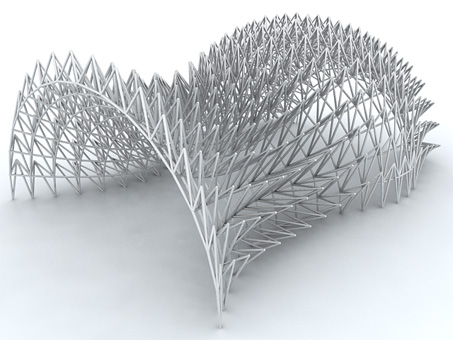 Level: Advanced
In This Video:
Making a series of parametric trusses using NURBS surfaces and 2D shapes .
Getting access to all surfaces inside a NURBS geometry by using surface index number.
How to fix local offsets in surface controller.
Use set property spinner to change the selected properties.
3ds Max
,
array
,
parametric
,
surface controller
,
truss
,
tutorial
April 17, 2010 at 5:07 pm